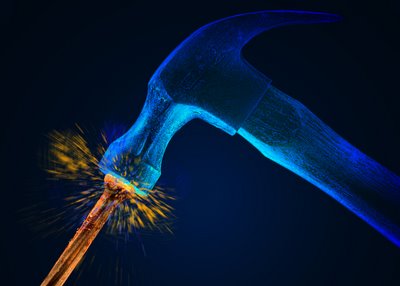 Make an Impact
Connect Your Assets
Build Applications
Create New Value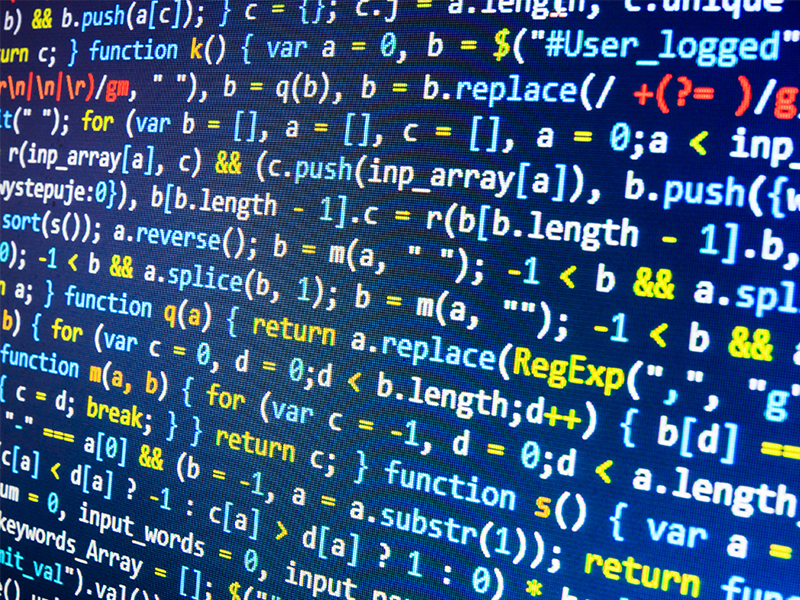 Discover IoT End-to-End Workflow Automation

- Connect Things to Sensors
- Sensors to Triggers
- Triggers to Intelligence
- Intelligence to Process
- Process to Automation, Learning and Insight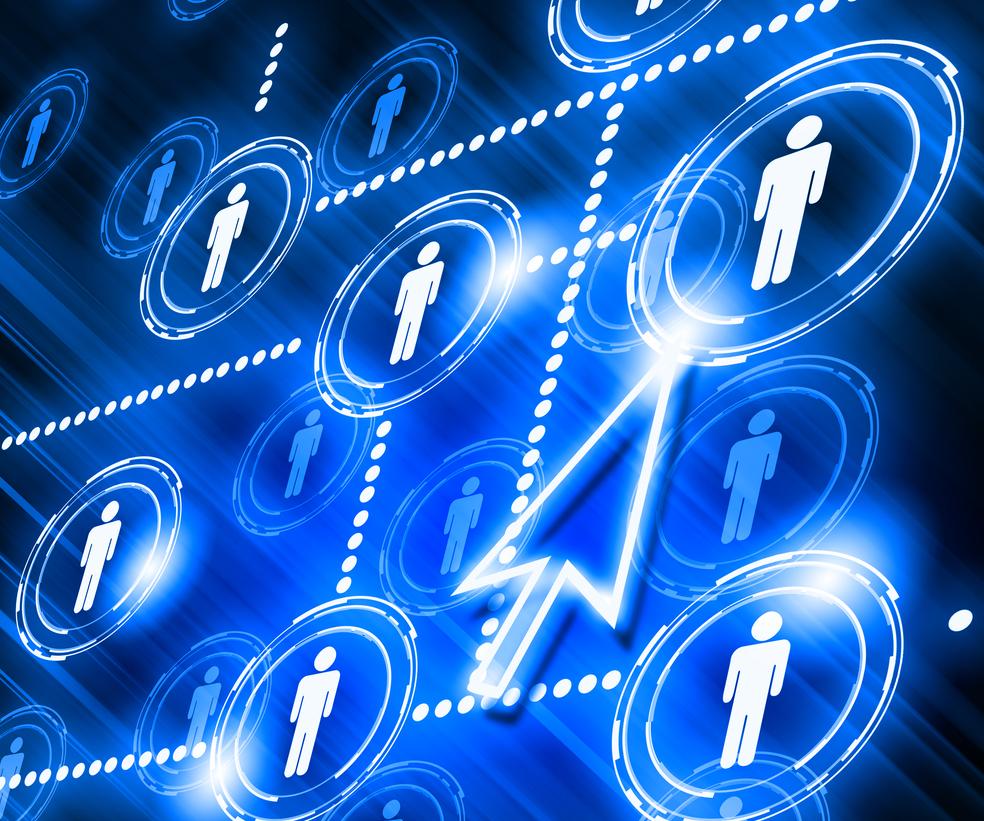 The Industrial Internet of Things is ...

Find Your IoT Value Creation Solution for ...
Asset Optimization
Work Simplification
Process Automation
Create Top and Bottom-line Business Growth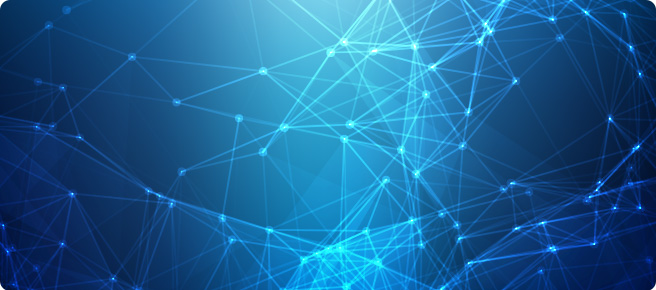 Fast IoT Prototyping for ...
- Asset Performance Management
- Smart Buildings and Smart Cities
- Connected Mobile Workforce
- Work Simplification
- Energy and Green Initiatives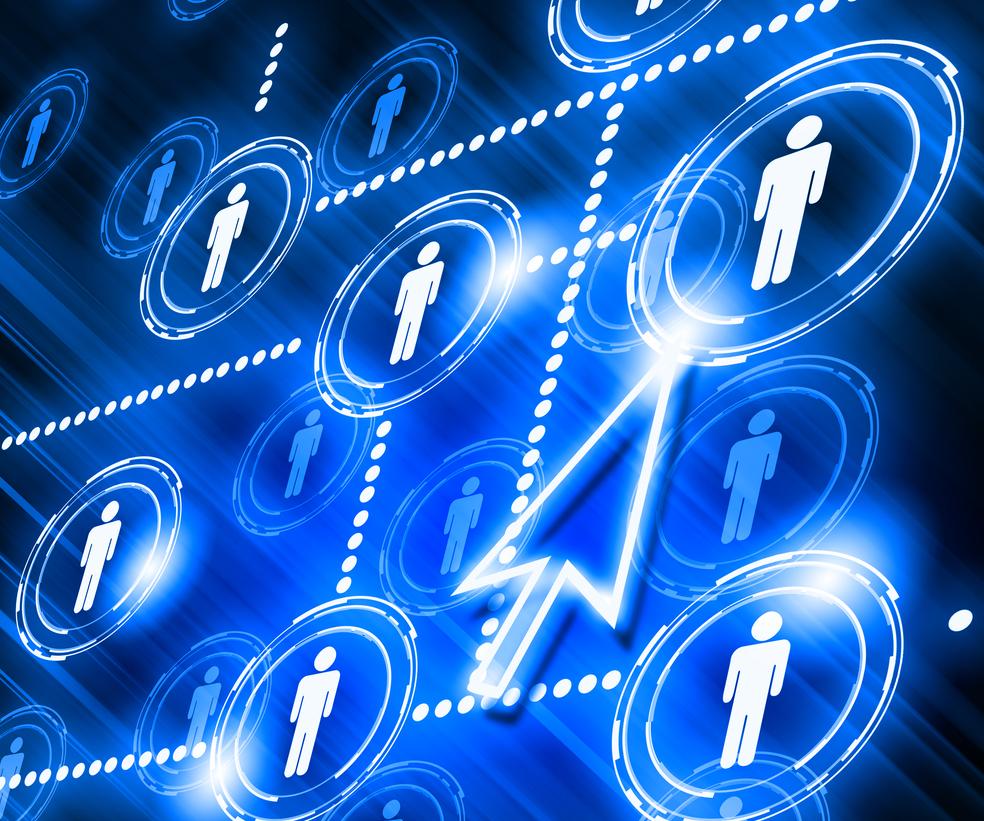 The Industrial Internet of Things is ...

Unify Business, Technology
and Operations with ...
Smart Systems
Process Automation
Work Simplification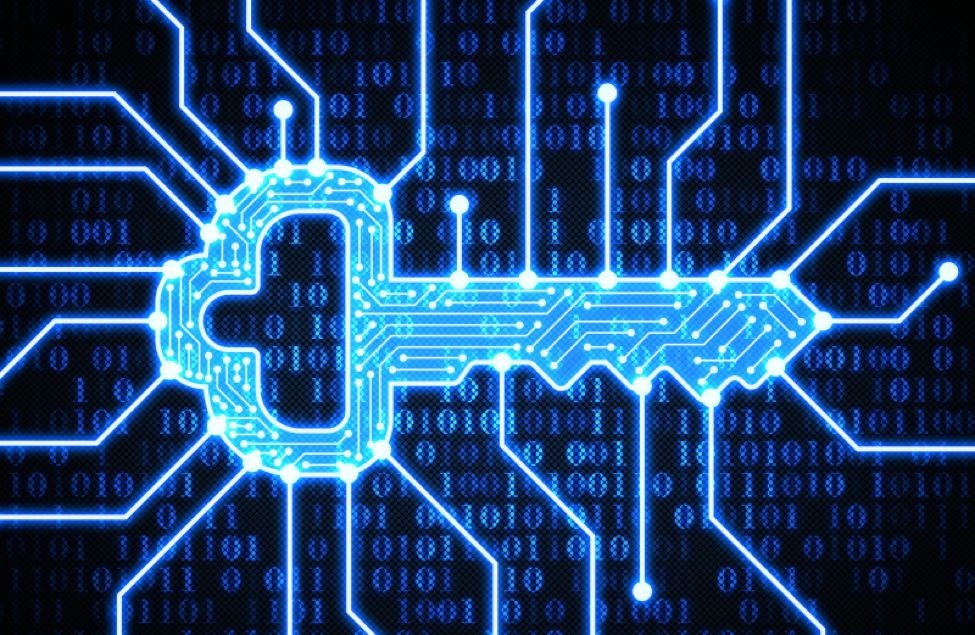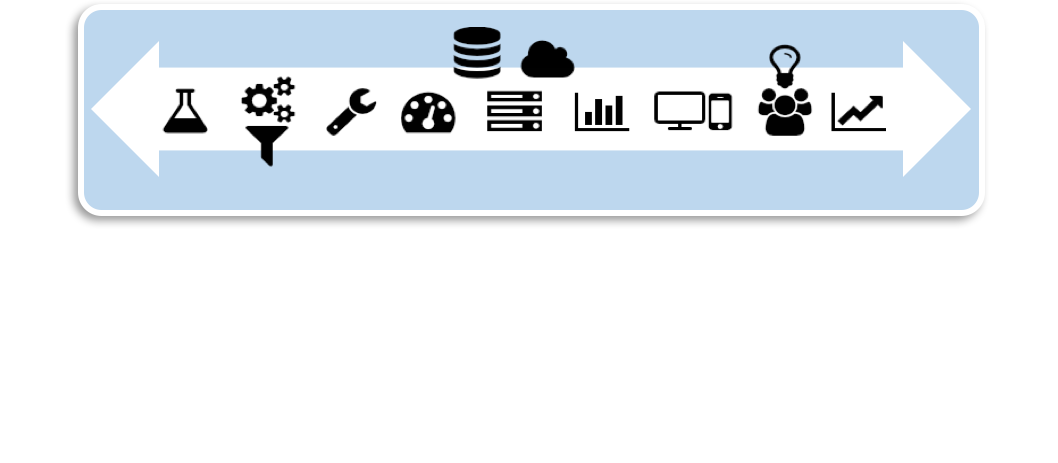 Juxtology Workshops
Quantify IoT potential Strategic Impact and ROI
Identify new Services, Applications and Automation
Prioritize IoT Implementation by Impact AND Cost
Develop fast prototyping plan to validate IoT Solutions
Juxtology delivers Industrial IoT solutions and business differentiation
With large enterprise to start-up experience, we combine agility, innovation and speed with the ability to deploy reliable solutions that hit the mark. Our Industrial IoT services accelerate device manufacturers, service providers, and end-users to create IoT value:
– Assess: What IoT solutions will enable impactful differentiation and profit.
– Accelerate: IoT and Digital Transformation projects that deliver results.
– Manage and Implement: With our IoT platforms and partner network.
Are you ready for the Smart Device and IoT revolution?

Does your product strategy deliver real differentiation?

Are you using Agile methods to deliver fast innovation?

Do you have the operating cohesion that you need?

Juxtology can jump-start change in all of these areas
IoT Innovation
Always-on, Always-Smart, Innovation and Automation
Start the IoT Journey Now
– Analyze IoT Benefits
– Fast Prototype of Solutions
– Validate IoT Business Value
– Deploy Solutions that Work
– Own the Competitive Edge
Product Differentiation
Bring your customers solutions that deliver lasting value
Customer Focused Agility
– Genius through Collaboration
– Lean Startup Mentality
– Customer Validation
– Ecosystems and Partnerships
– Agile Development Methods
Business Agility
Retool your business for greater impact
Accelerate Growth
– "Whole-business" Strategy
– Bind KPI's to Business Goals
– Performance Driven Culture
– Data Driven Analytics
– Greater Market Impact
Connect, control, manage, and optimize with IoT solutions. IoT transforms products, services and operations possibilities.
Create a culture of innovation and build a product creation engine to delivers solutions customers need. Build lasting differentiation.
Bring your entire business together with a differentiated strategy and an Agile approach for fast execution. Explore the possibilities.
Juxtology Business Enhancement Services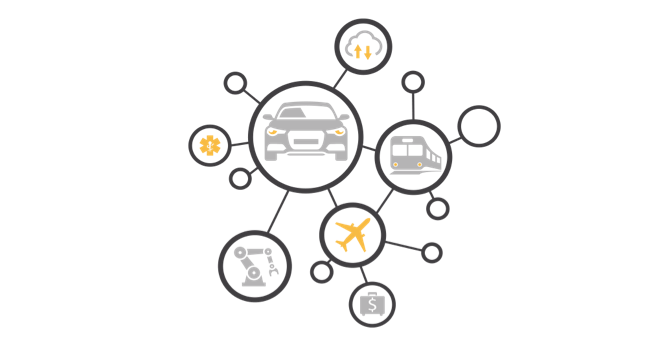 Discover how IoT can give your business a new competitive edge 

Build new smart products or execution with smart IoT field operations

Build IoT system prototypes fast and move on to deploy systems that work

No charge Discovery Consultations for qualified engagements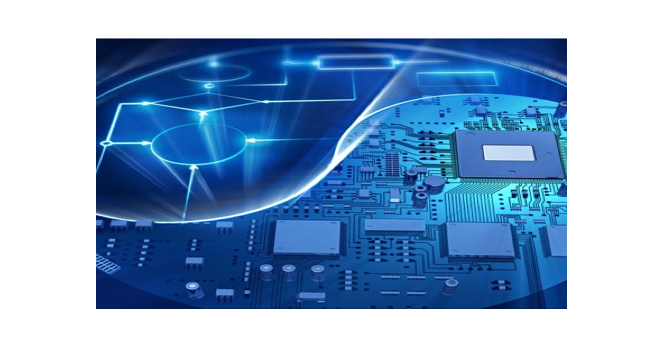 Find your Product Market Fit with fast innovation, execution and validation

Understand product impact across industries, customers and regions

Use historical data with market data to focus roadmap priorities

No charge Discovery Consultations for qualified engagements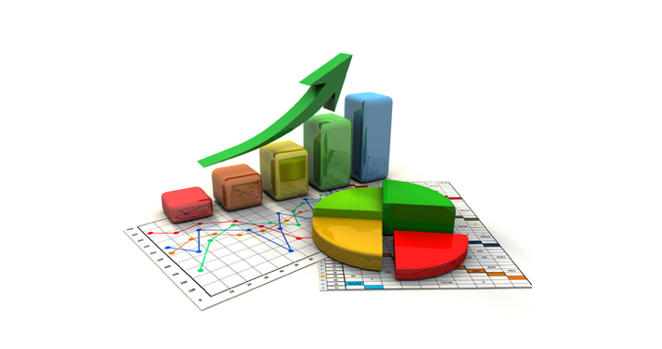 Business critical "turn-arounds" and follow-on business "turn-ups"

Strategic planning tuned to your market with classic and Agile methods

Cross functional workshops for insight, buy-in and breakthrough thinking

No charge Discovery Consultations for qualified engagements
Juxtology Articles and Whitepapers
In our Industrial IoT work at Juxtology, device security is always top of mind for our customers. And, with the vastly increased risk of connecting industrial assets over consumer devices, this concern is spot on. With industrial IoT connectivity, we create opportunities for huge efficiencies in operations as well as new service capabilities, but we must have high confidence in [...]